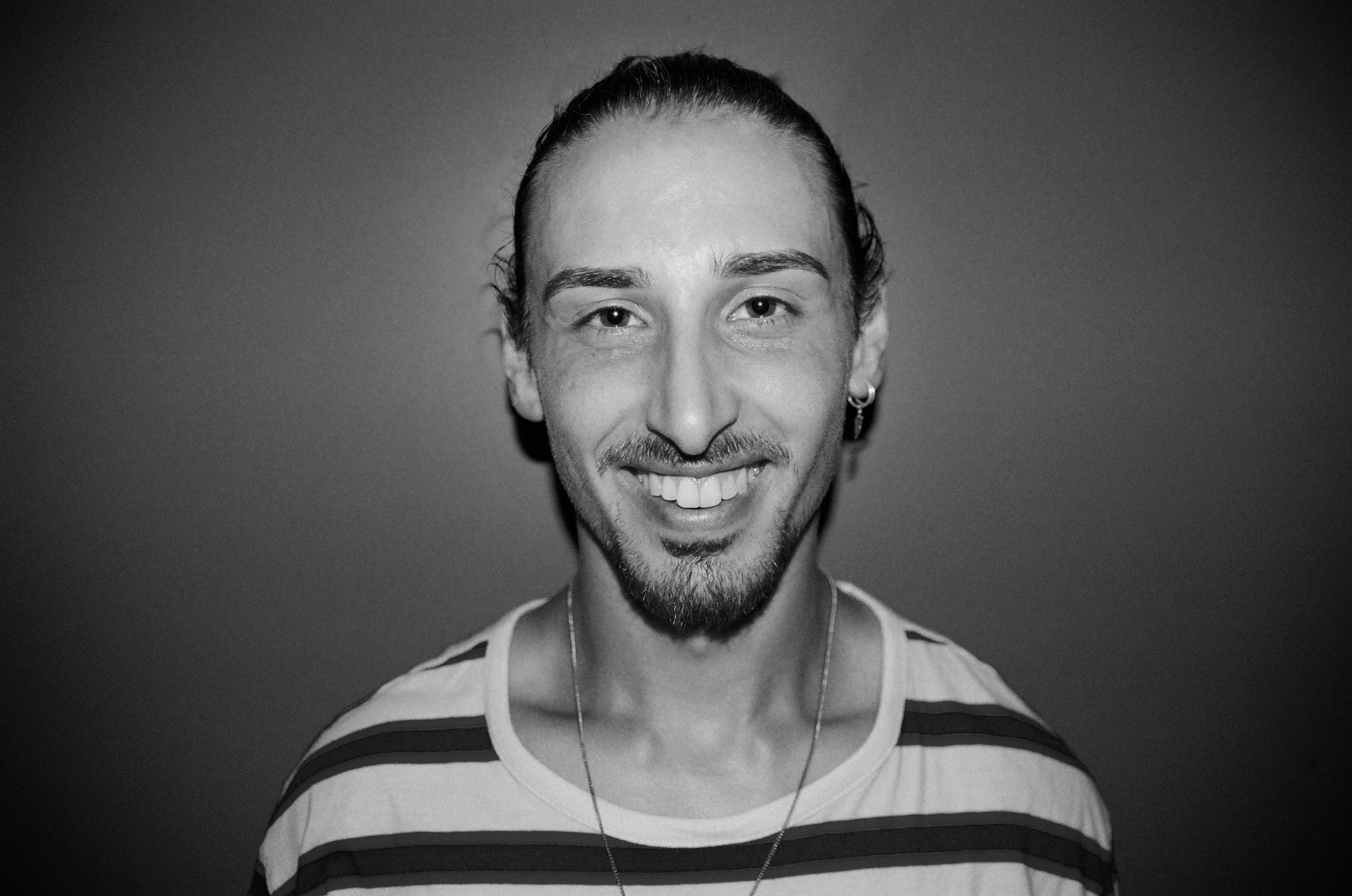 "I am a problem-solving industrial designer with a strong background in engineering and electrical systems and a passion for creating seamless, intuitive experiences"
My sense of joy and accomplishment tends to come from my ability to imagine solutions to problems that are claimed by many to be unsolvable – this produces the motivation I need to engage in a project and develop a beautiful yet manufacturable product. I take pride in my ability to realise concepts rapidly on paper and in CAD. I have grown up in a household of engineers and initially started my University journey in engineering so have a true understanding of structural analysis and material science allowing me to employ mechanisms and electrical systems in order to produce the functionality desired. I chose to move to design to follow my passion for generating attractive products that engage users in experiences that require little instruction and cause no confusion.
Through working for a year at a consultancy, my eyes were opened to the differences between the worlds of academia and industry. I would like to further my experience and apply what I have learnt by working in either a consultancy or an in-house design team, with the view to going it alone at some point in the future. However … please feel free to contact me with job offers!
I am proud to have worked for FSW Design Ltd, a design consultancy in Nottingham, where I discovered the power of working within a team of excellent designers. I took my own products from ideation to market, whilst supporting other projects that colleagues were working on - I was fortunate enough take multiple products through to production. Working for FSW was an invaluable experience and allowed me to understand the considerations needed when designing for manufacture and assembly. It has allowed me to drastically reduce the time spent on projects by designing with materials and processes in mind from the beginning.
Whilst at University I started a company, refurbishing and repairing cameras for resale. This gave me experience in negotiating with customers and an understanding of the workings of a business and marketing, whilst funding my slightly too expensive camera hobby.
Alongside the camera business, I started Morfi Design Ltd to enable me to undertake consultancy work whilst studying. This has opened a lot of avenues and has exposed me to many interesting projects. I have reinvested the profits and purchased several 3D printers which has expanded my client base through the offer of rapid prototyping.
Before coming to University, I was interested in becoming a film set manager. I became the youngest stage manager for the Sixth Form College and led a team of 15-20 people, managing productions and private events. During this time, period I undertook work experience at Scott Fleary Productions where I worked on TV staging for programmes such as the X-Factor, gaining an understanding of bespoke projects.